Welcome New Bride and Groom to Be
Weather you want an intimate elopement with you and your love, or a multi - day wedding celebration with traditions. I can help you cherish one of the most beautiful memories of your life. You deserve to have your story told your way. Photography of your wedding day is so much more Than photography, you also deserve a incredible experience that celebrates you on your special day. Your wedding day is about two people, madly in love with each other, the connection they share, and the memory you create together along the way.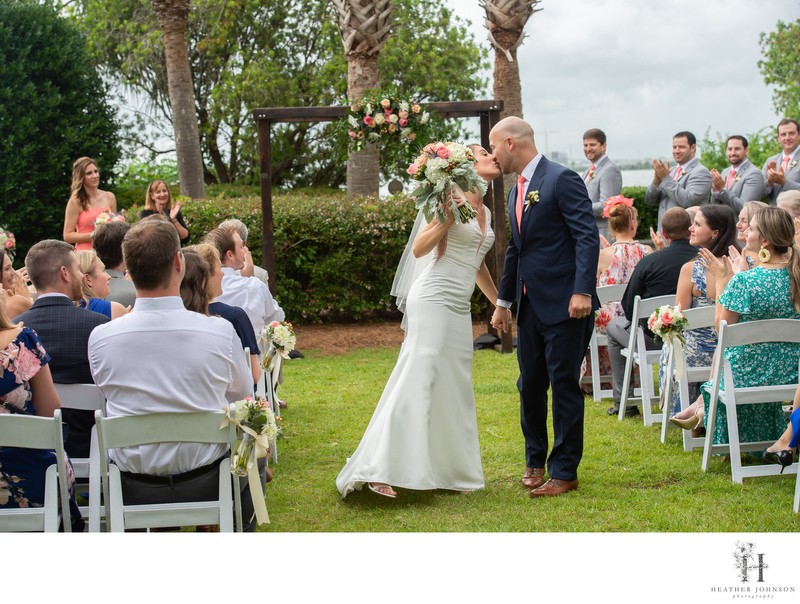 For our bride and groom we offer custom wedding collections starting at $1,900 - $5,000. Wedding Packages billed by the hour, offerings are add on's such as rehearsal dinner, Engagement sessions, Proposals, or our indian wedding celebrations of a multi-day event and celebration. All wedding packages include your high resolution files, Engagement Session, and Second Shooter.