Personal Branding and Headshots
---
Its a exciting time when you find yourself needing a headshot that can tell the story of your professional, small business, personal, or social media brand. Weather you want your headshot in a studio or at a outdoor location of your choice, you are in the right place. As a professional photographer, I offer a updated headshots or a complete branding makeover for you social media profile, a new business promotion can be a reflection of progress in your career. No matter what your next step is towards your career, you will need a portrait of yourself that reflects you.
Our studio offers a variety of services for marketing your brand. We offer all types of headshot and branding portraits and imagery; Social Media, Business Professionals, Doctors, Lawyers, Real Estate, Actors, models, dancers, and so much more. Your headshot should be a comfortable experience with professional lighting, posing, wardrobe changes, and optional makeup, and the final product in hand less than 7 days. The day of your session we highly recommend professional hair and makeup.
Pricing and Preparation
---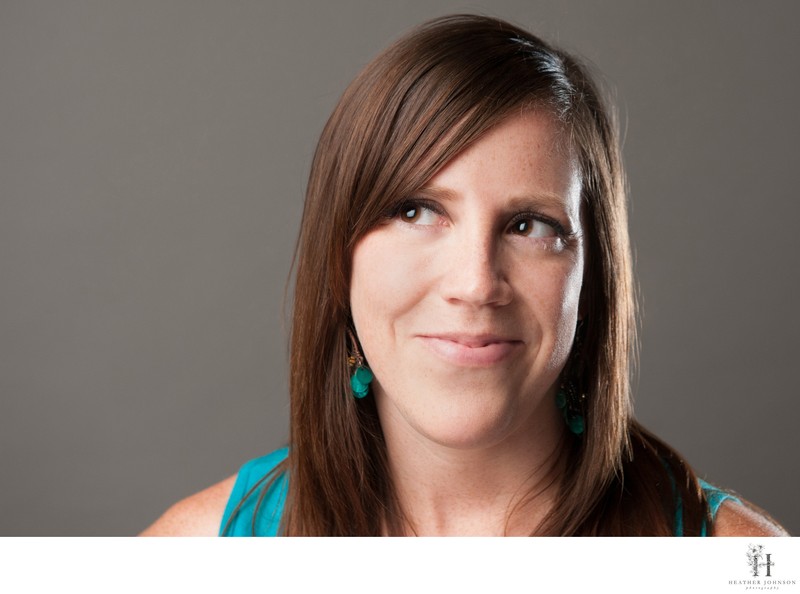 Express Headshot Session
---
• Express headshot session is $195
• 20 Minute headshot session
• studio session only
• Ordering Appointment
• 1 image is included
• Additional images are $100 per image.
Your Headshot and Business Portrait Session:
---
• Extended headshot session is $300
• Session can include a studio session or a outdoor location
• that includes shooting time up to 2 hours and up to 3 outfits
• Makeup is a great addition to your session for $150
• A consultation to plan your wardrobe of how to dress for your headshot session
• After your session you will choose your best images to retouch
• All headshots are sold at $100 per image.
---