Hello and welcome to my corner of the web.
I am Heather! I am a Charleston & Isle of Palms, South Carolina based wedding and portrait photographer focused on creating Soulful, Joyful, and images that reflect 2 people wildly in love. You may have a portrait on Isle of Palms where I live or you may want something indoors in my downtown portrait studio. I am also available for travel worldwide.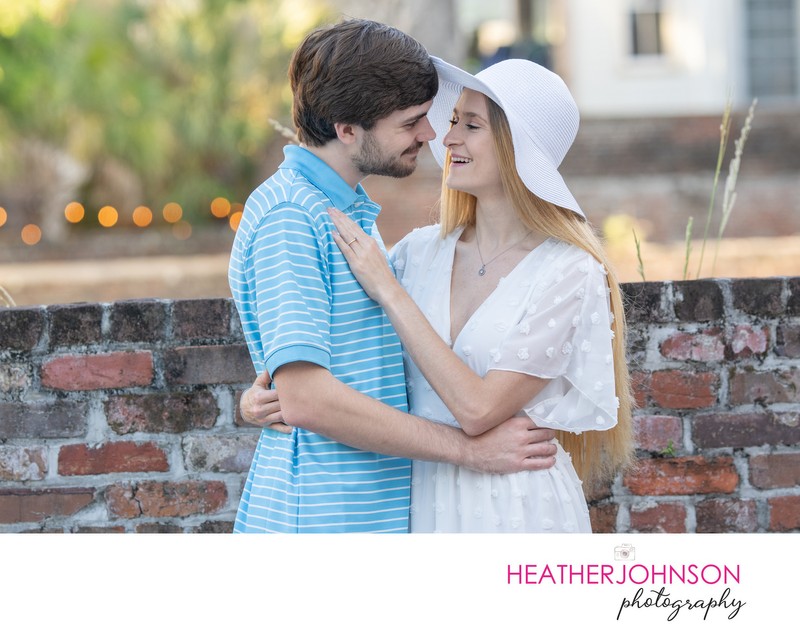 Your story, wedding, and family portraits is so importiant and part of your family history, that should be celebrated. My approach is to document your day in a joyful way, that creates light and emotion filled photographs. I am located on Isle of palms, South Carolina and Charleston, SC areas specializing in weddings.
My creative process is rooted in celebrating you as a couple or family that documents lasting memories throughout the day of your wedding, and your creative portrait session. You've planned your day, and your photography experience deserves to be celebrated. I believe that capturing intimate and authentic photographs with joy, first begins with building a friendship with each one of our clients. Your unique story is important in getting to know you as a couple, your family, and friends, leading up to the celebration of your wedding day.